A Few Words About Us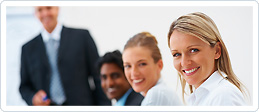 At Alternative Funding Options (AFO), we work with companies in need of financing and connect them to the right funding sources. This may be with a bank or alternative lender depending on what your company qualifies for. It can be very confusing and time-consuming to figure out who can get you approved and are offering the best rates and terms available. (AFO) saves you the time and effort of trying to find the best solution. Your money can't be trusted just to anyone, you need someone with experience, knowledge and the real desire to take the time to understand your business and its needs.
Company Leadership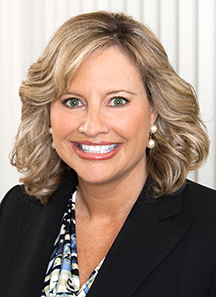 Cheryl O'Neill-Gowen – As CEO/President of Alternative Funding Options, Cheryl has helped business owners for over 30 years seek financing. She decided to start her own company in 2010 after realizing there were so many different funding options available to businesses. She conducted extensive research to find out which banks and other funding sources offer the best solutions depending on the financing needed, and what their criteria was for approval. This saves her customers valuable time and resources.
Cheryl's experience includes over 12 years in the banking industry, 6 years in staffing, 3 years working as a small business owner, 3 years in the Professional Employer Organization (PEO) and 5 years in alternative financing.
Cheryl's background has helped her understand the issues that business owners face on a day-to-day basis, especially those with cash flow.   Cheryl now has a strong desire to share her experiences and what she has learned with other business clients.

We Support Charitable Organizations
The Salvation Army – The organization was founded in 1852 and landed in America in 1880. "Doing the Most Good" – in these four words their mission is to feed, to clothe, to comfort and to care.
American Red Cross – Since 1881, the American Red Cross has worked to support your community during its greatest times of need. They provide relief to victims of disasters and help people prevent, prepare for and respond to emergencies.
Boys and Girls Club – This organization is committed to impacting the Tampa Bay Community through its investment in the youth. They are not a place for kids to go after school, but a gateway to hope and opportunity. They offer those youth who need them most the chance to learn, excel and feel safe, while preparing them to be productive citizens.
Children's Dream Fund – The Children's Dream Fund was founded in 1981 with the single purpose of fulfilling dreams for children ages 3-18 that have been diagnosed with a life threatening illness.